Digital
Assistant
Hala Digital Assistant understands the users' enterprise language, providing instant help with daily activities by automated integration to IT systems.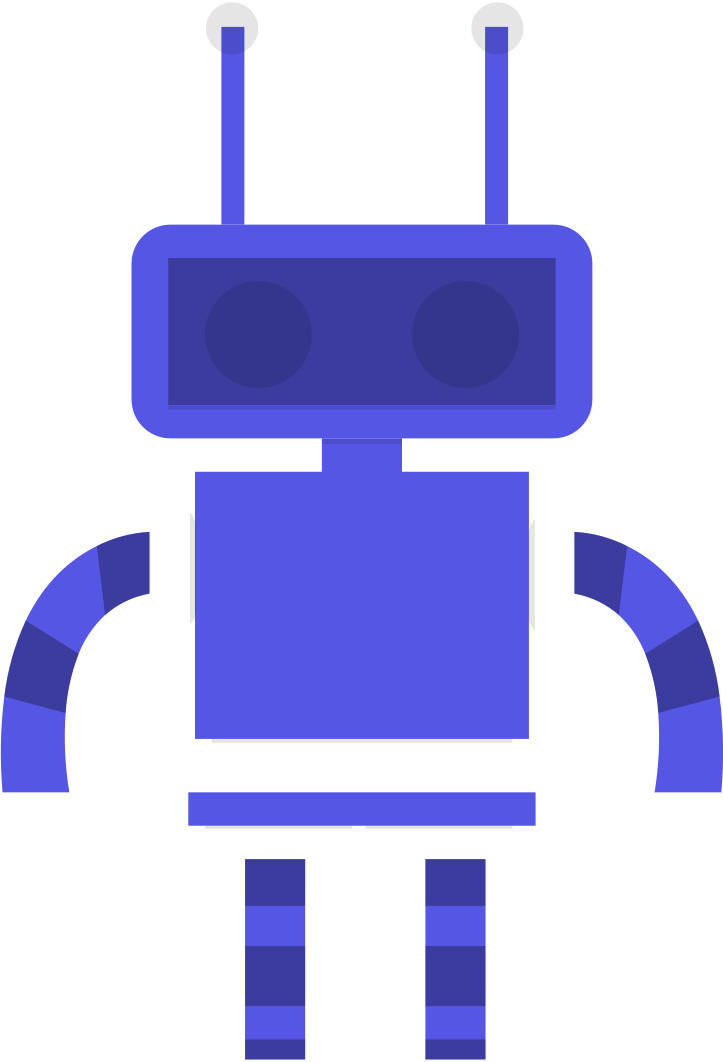 One Window
A comprehensive and powerful instrument to perform daily activities in one window via natural language.
Question & Answer

Ask any question and Hala will find the most accurate answer from your enterprise data knowledge.

Get data from the enterprise software

Hala can retrieve any information from the enterprise software and display it for you in the form of text, cards or tables.

Use forms to create objects

With Hala forms, you can create master data objects or register the information right from the chat.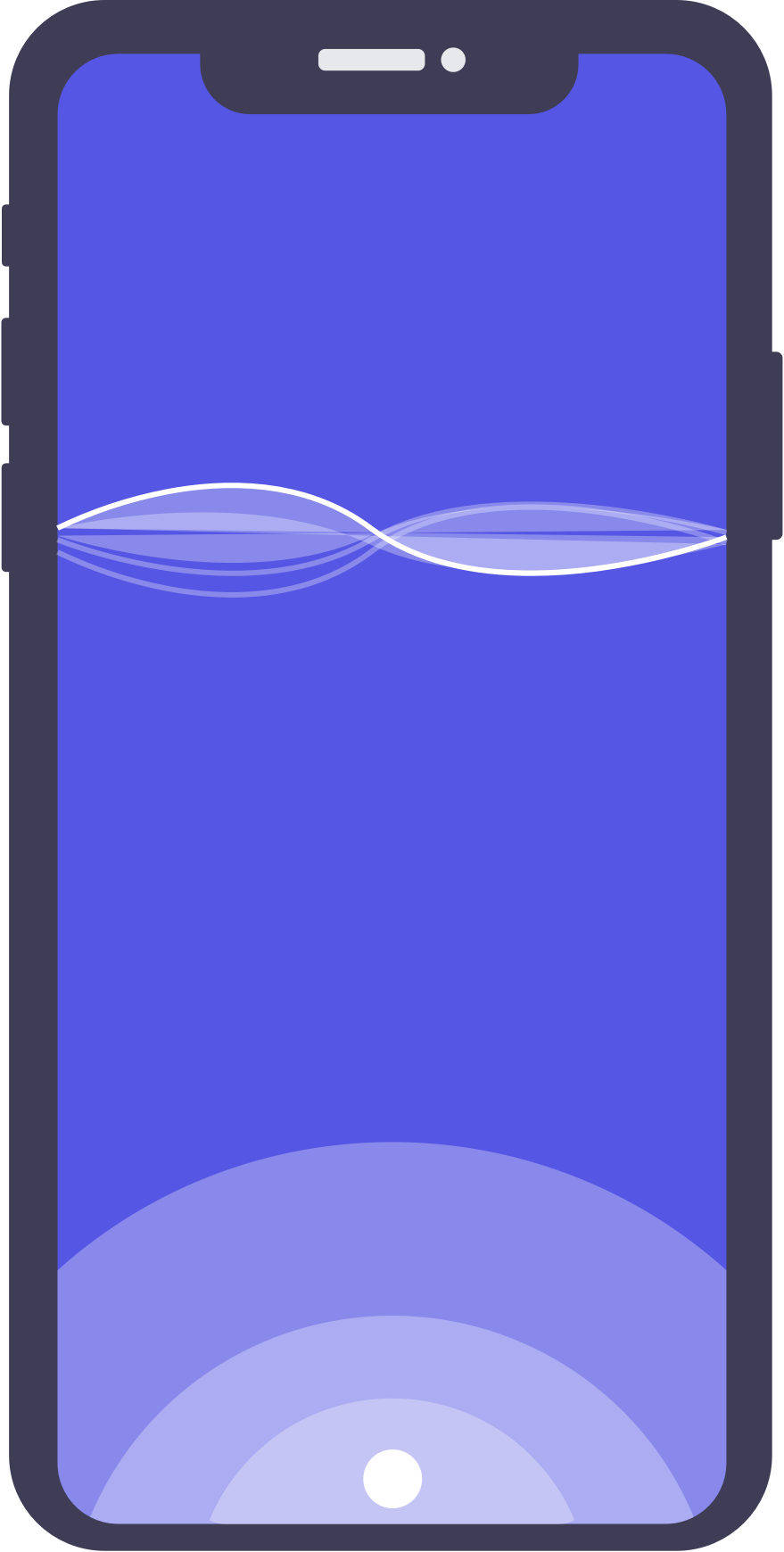 Make modifications and changes

Solve your IT issues with Hala, for example, reset your password or extend materials data.

Visualize the data

You can talk to your data and get charts, dashboards and any other analytics in Hala chat.
Conversational UI
Perform your work, get the information required and find necessary data using only one user interface (one window).
Text conversation
Chat inside the Conversational UI, just text what you need and perform the action/task in a matter of seconds.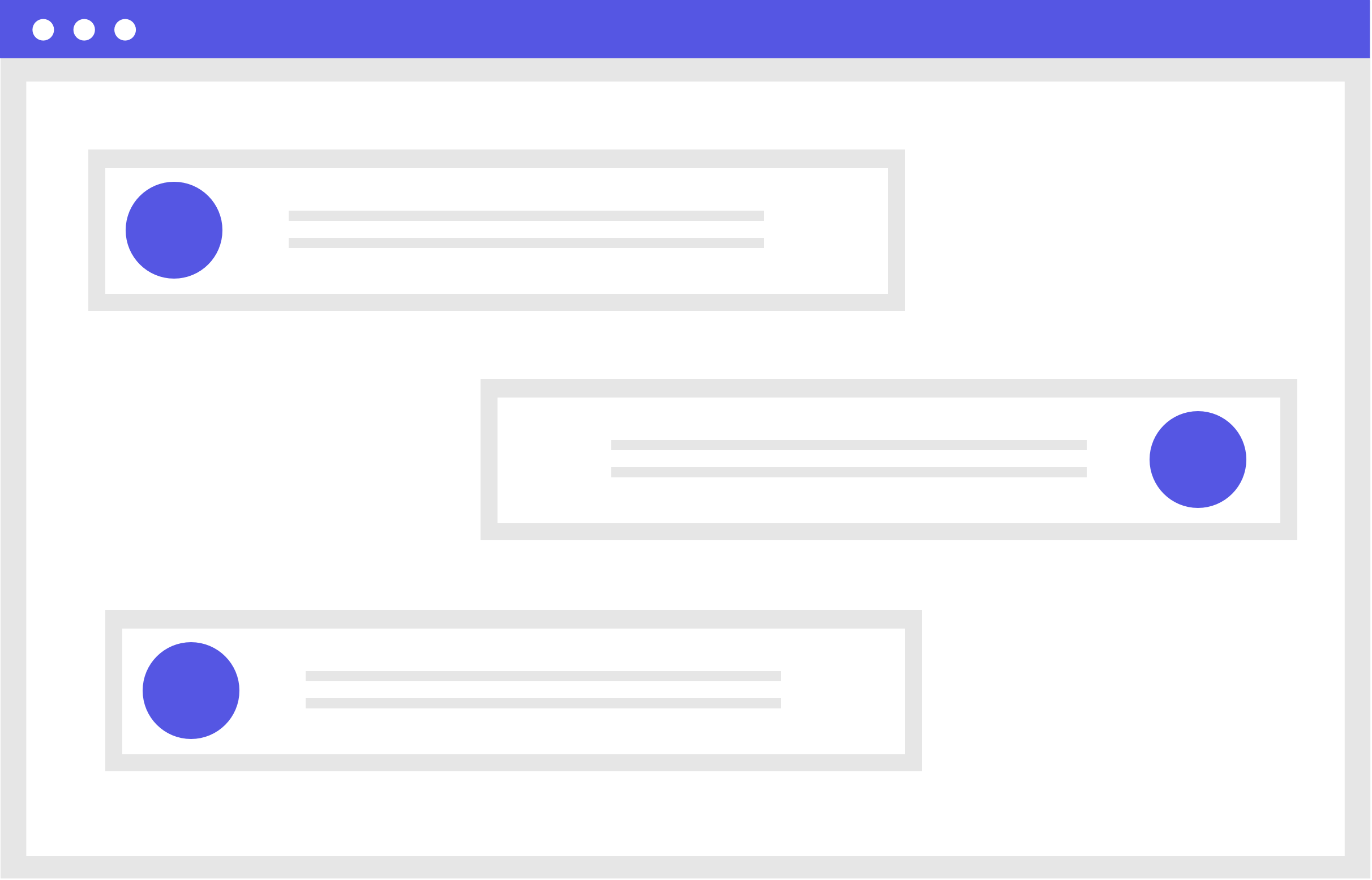 Media Content
Hala has data recognition skills to work with invoices, errors and datasheets. Just ask for what you need and get the precise responses as video or images content.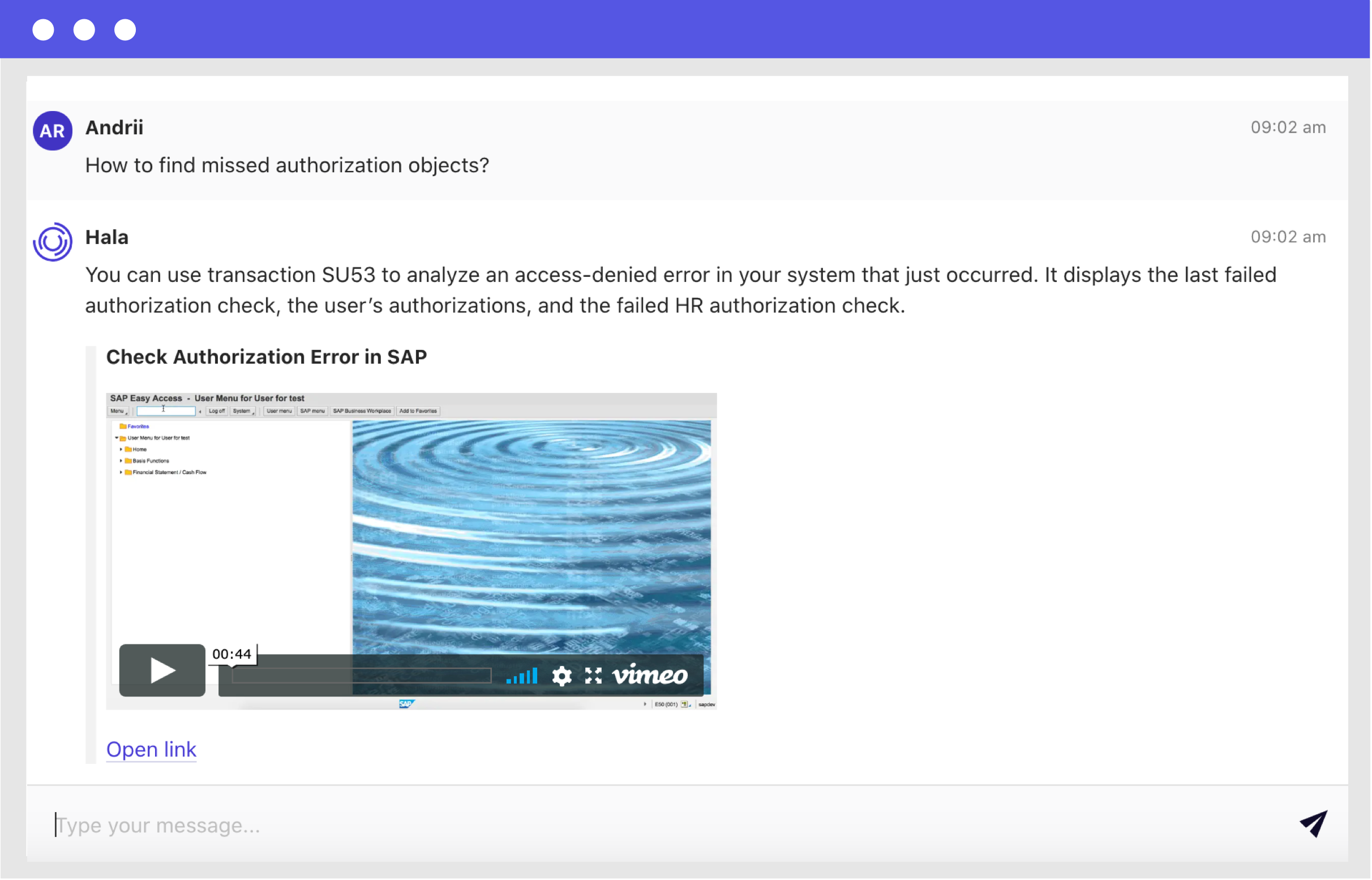 Documents
Receive and find the documents you need as fast as a blink of an eye. Hala displays the documents you want in the Conversational UI.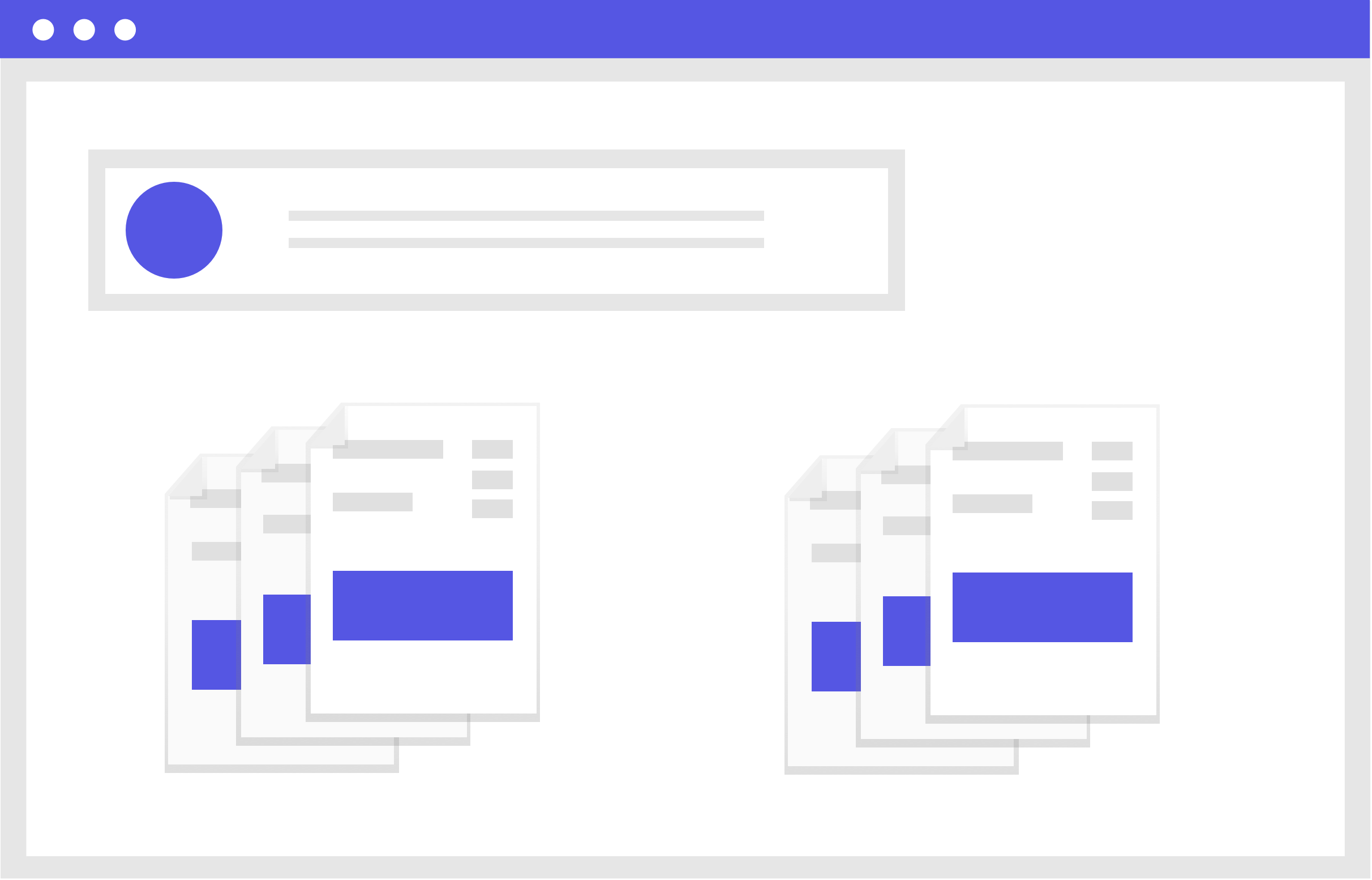 Forms
Request forms' layouts from the interface, via voice or text. Fill in the information you need to register in the form displayed by Hala in just a few seconds.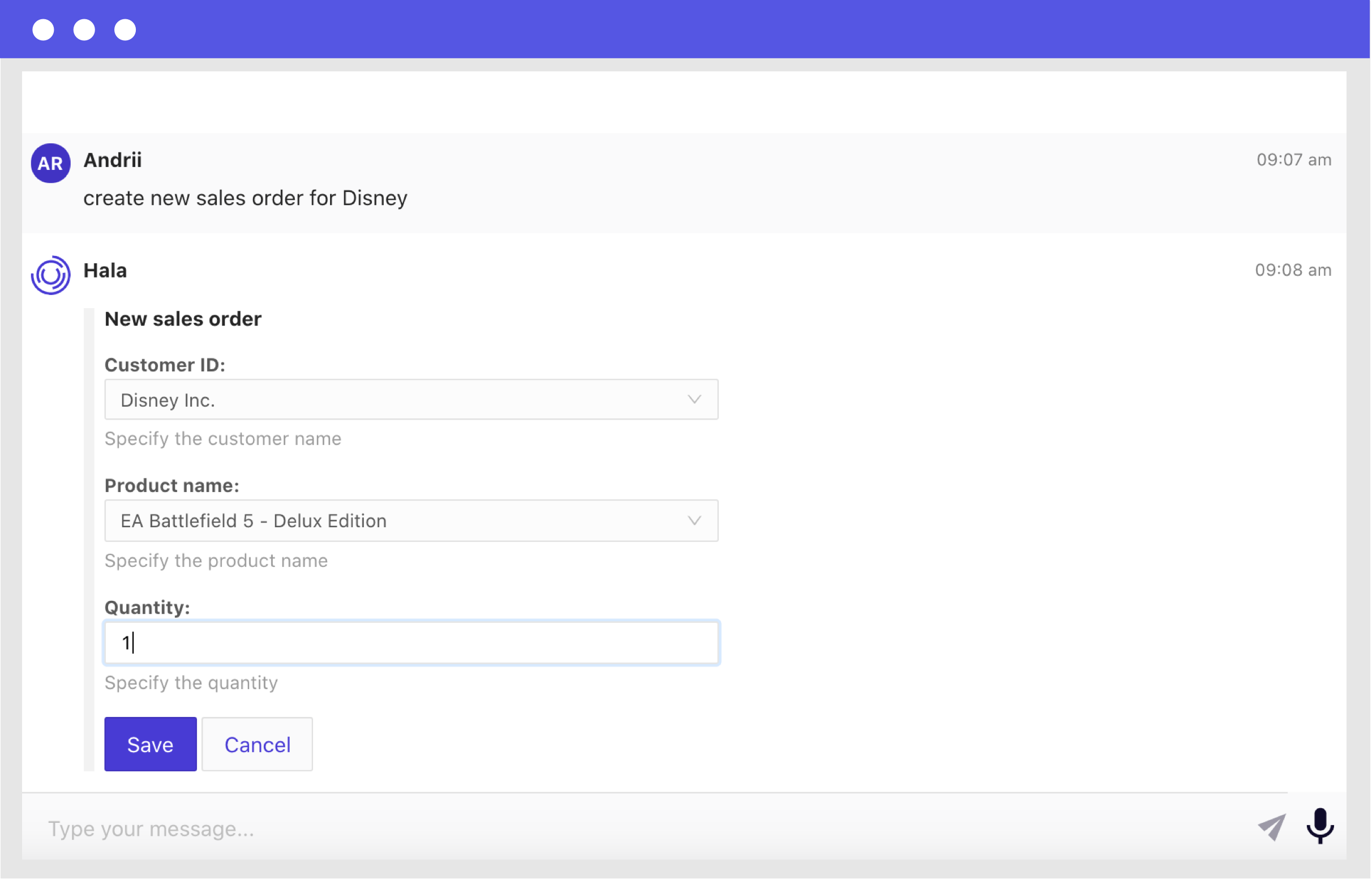 Tables
Get tables with the necessary data and detailed view of each line by fast text or voice request.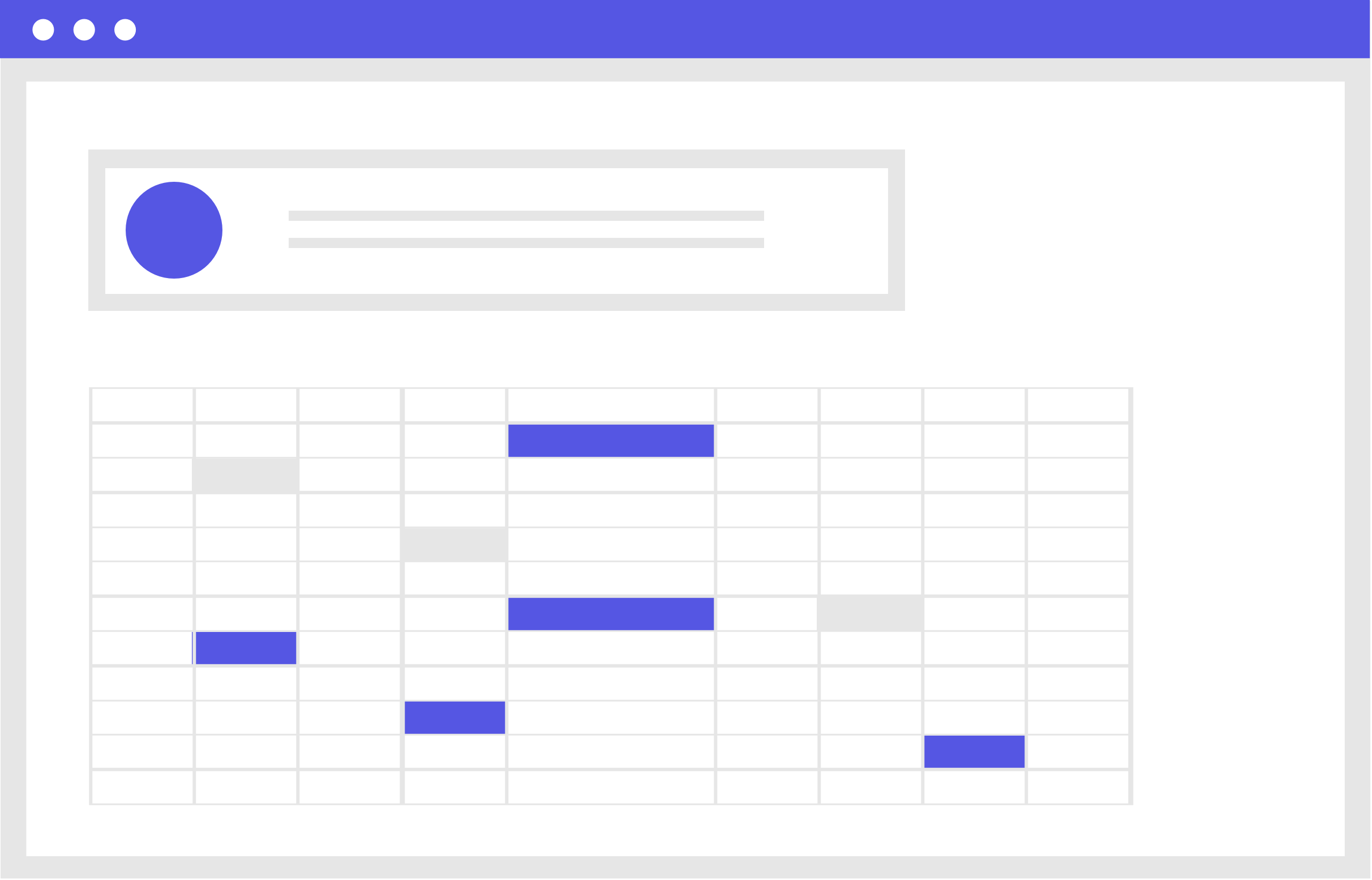 Analytics
Hala can visualize any data inside the interface, like charts, dashboards or graphs. With Hala, you can start "talking" to your data.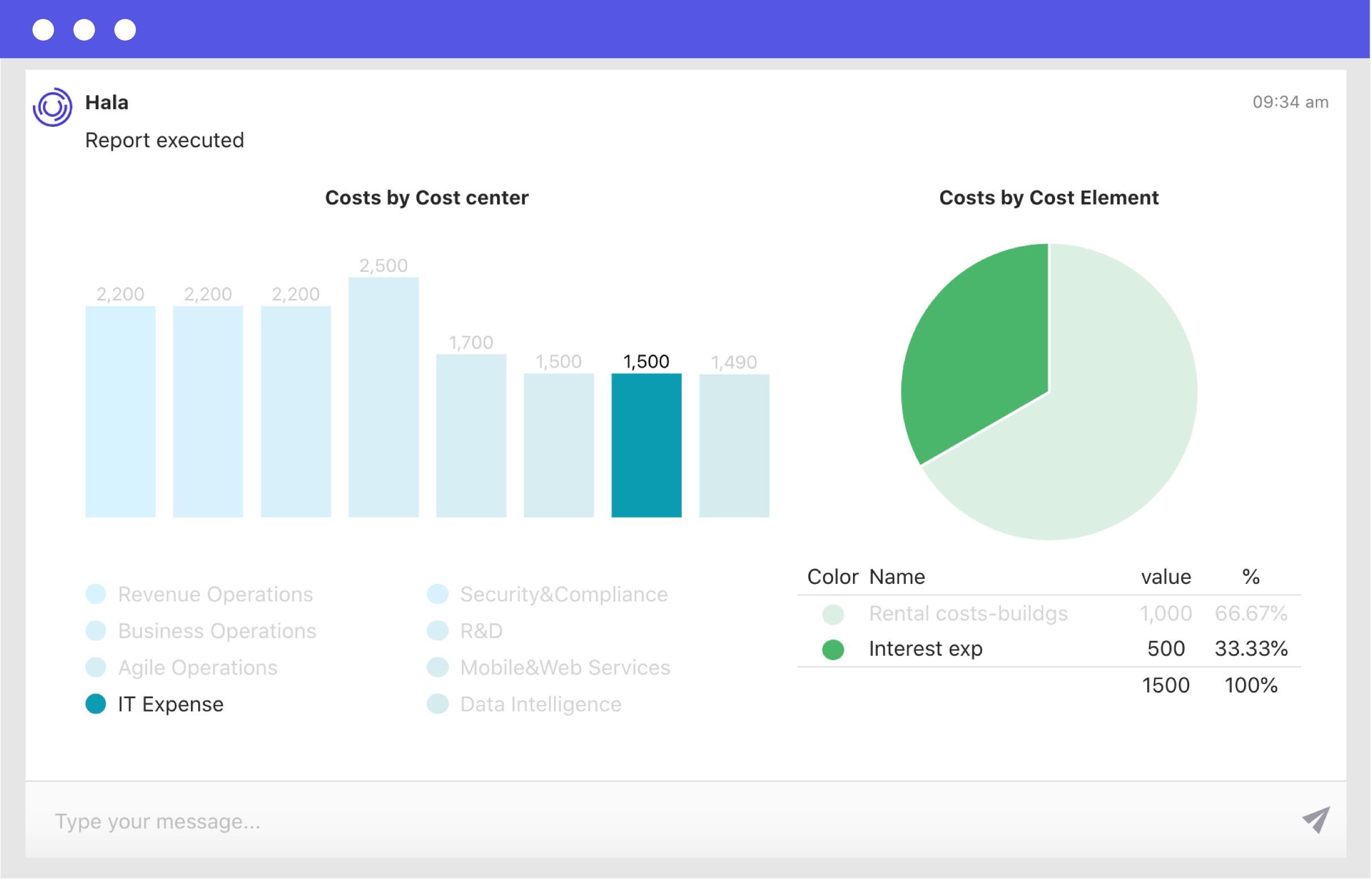 Prebuilt AI capabilities
Hala provides a set of built-in AI capabilities, referred to as digital skills. For example, Hala's built-in AI capabilities include resetting passwords in SAP, creating new purchase requisitions in Microsoft Dynamics, providing sales reports, and many more. Quickly launch pre-configured Digital Skills with just a few clicks and get instant value from automation.