Conversational UI/AI

Platform
Blending everyday business software into one conversational UI.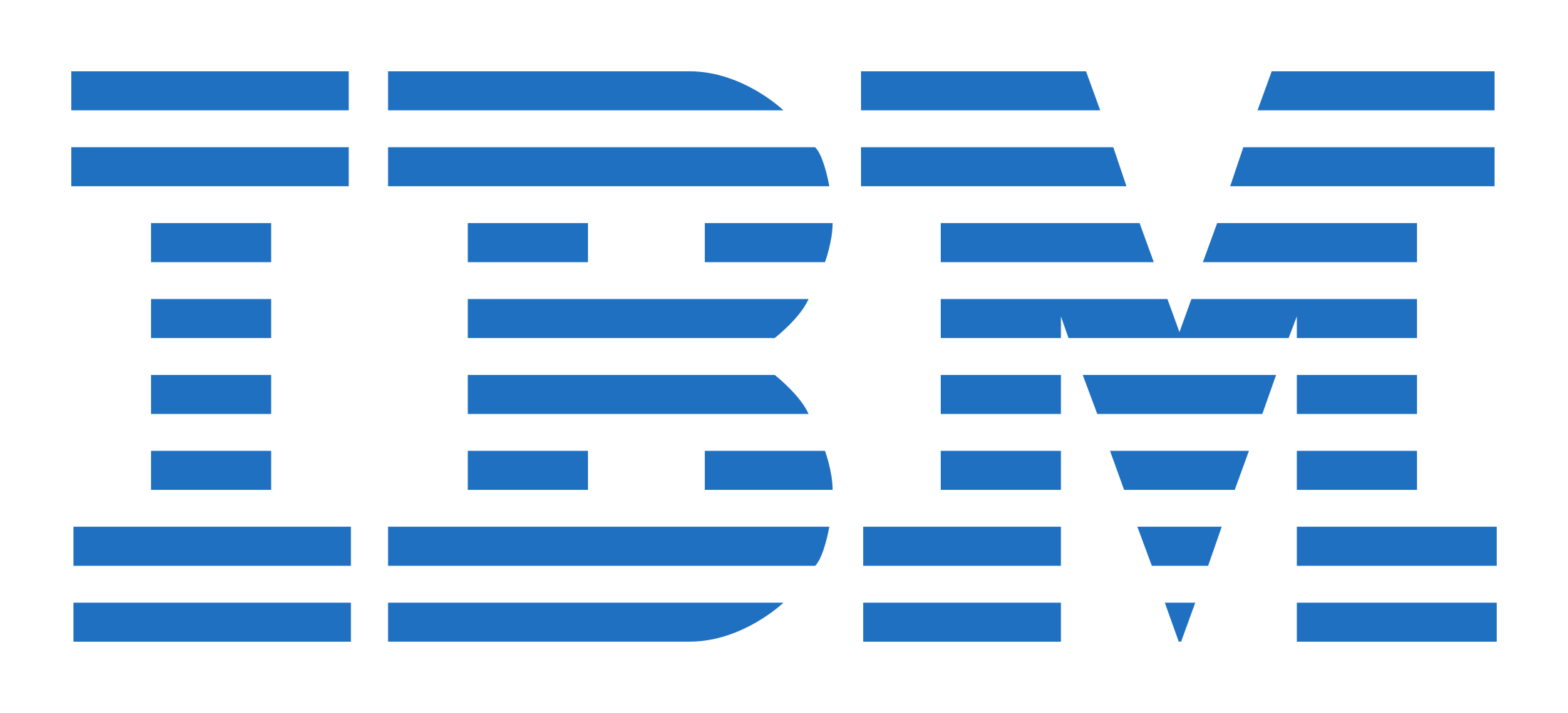 Single User Interface
Too much software & processes
Complexity

Business users need to use too much different business software for performing daily activities.

Routine

Business software is complicated, time-consuming to navigate, and generates many routine activities.

Time

IT departments spend a significant part of the time managing all the business software.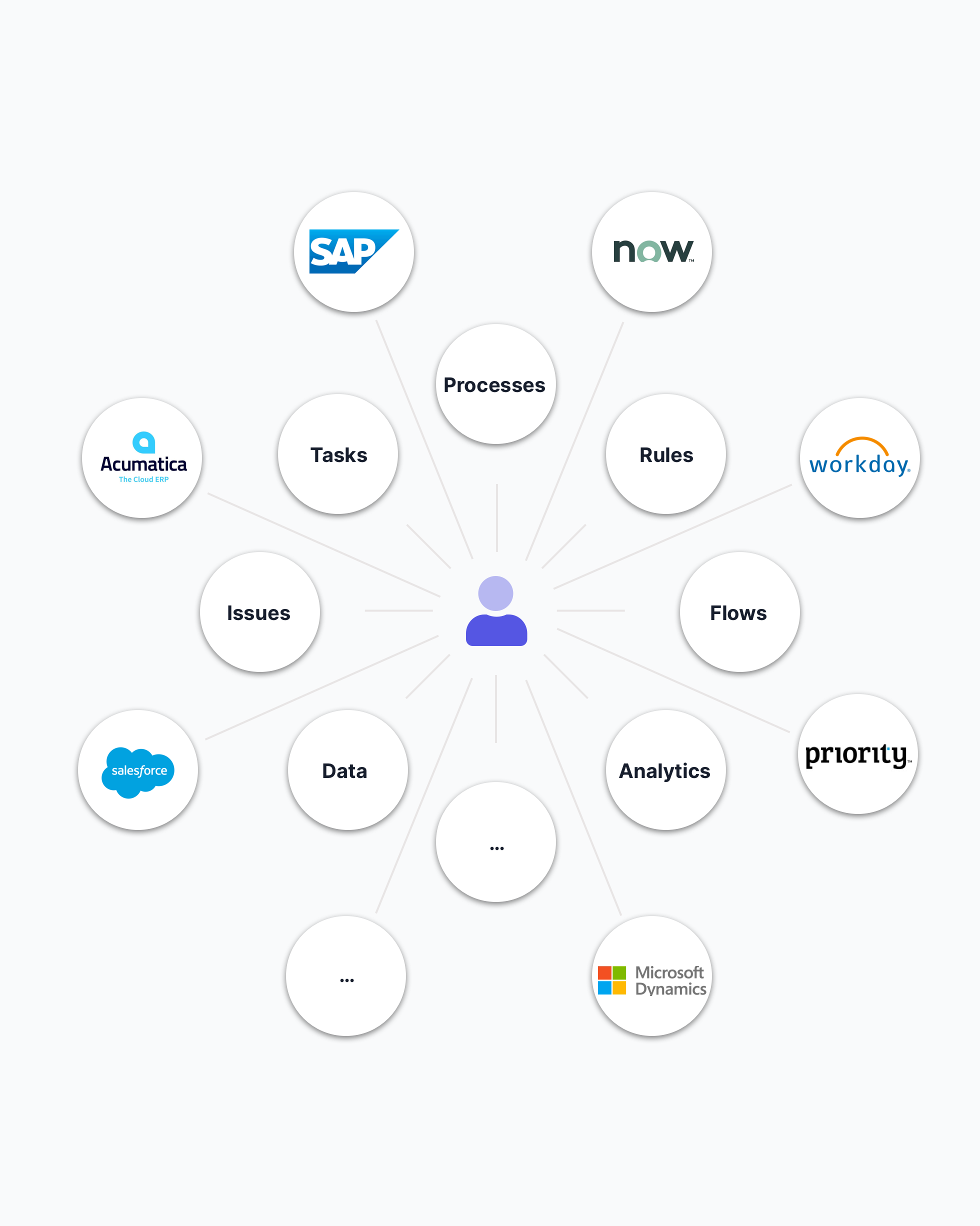 Single Conversational UI
Productivity

Opportunity for users to avoid daily routine activities and spend more time on innovations.

Optimisation

Simplification and streamlining of the business processes. Automation of routine work.

Efficiency

Business users can use only one user interface for performing daily activities.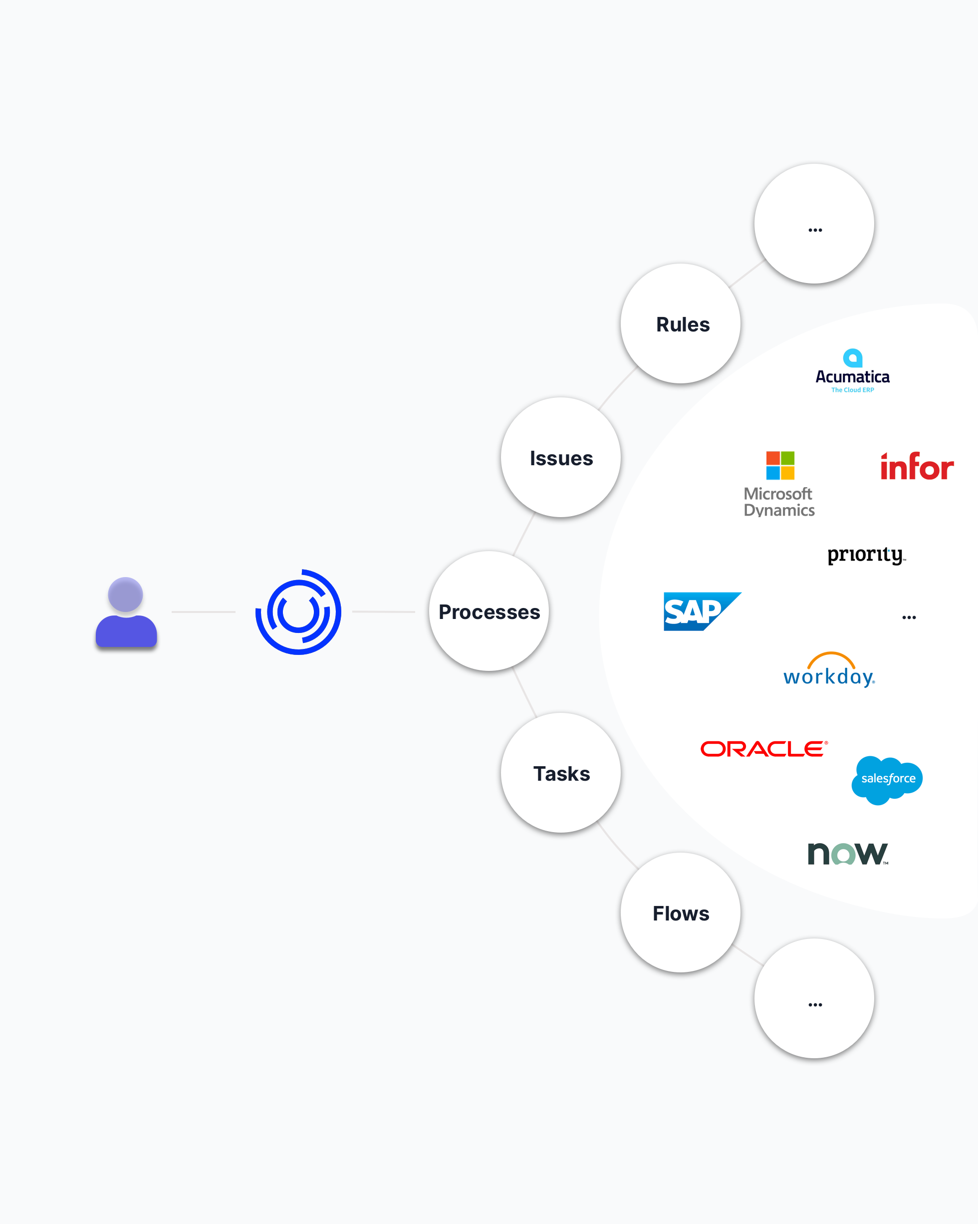 Help employees become more efficient
Increase productivity

15%

Reduce time on routine work

90%

Bring motivation

🙂
QuickBooks Online
Digital Assistant
Packaged solution for QuickBooks Online customers. QuickBooks Online users can, in one click, integrate their system with Hala Digital Assistant and get access to pre-built Digital Skills. This works like with Amazon Alexa, but with a focus on business software. Hala leverages AI technologies to simplify and streamline the processes and tasks connected to QuickBooks Online.
Enterprise Grade Web Chat add-on
For ChatGPT
If you are using ChatGPT and looking for the opportunity to integrate it with your business software or if you are looking for an opportunity to design the cases where you can display the charts, dashboards, tables, forms, cards, and many other UI components, you can try to use Hala.
Microsoft Dynamics
Procurement Assistant
Say goodbye to manual procurement tasks and say hello to seamless automation. Our solution understands natural language and effortlessly integrates with Microsoft Dynamics, allowing you to streamline your procurement processes by automating tasks such as creating purchase orders and approving requests. Experience the power of intelligent automation and unlock the true potential of your Microsoft Dynamics system. Join us today and revolutionize the way you handle procurement!
SAP
Virtual Consultant
SAP Virtual Assistant with pre-built SAP Digital Skills is helping organizations to reduce the SAP IT Support costs and increase the productivity of SAP business users.
White Label
Conversational AI Platform
One part of the Hala Conversational AI platform has similar functionality to IBM Watson, Google Dialogflow, Microsoft Power Platform, AWS Lex, and other platforms. The second part includes the enterprise-grade conversation interface that supports dashboards, charts, tables, and many more components. Third includes the user management, analytics, integration module, and skills store—all you need in one place, under your brand name, and on your servers.
Boost your productivity.
Start using Hala today.
Contact Us