Building the ecosystem of digital skills
Hala allows using natural language with the enterprise software to get the job done. With many Digital Skills and a robust API, the Hala AI platform team works with partners and developers globally to build Digital Skills and integrations that streamline your work, automate mundane tasks and bring more time for value-adding work.
Digital Skills interface

The unique conversational user interface for performing all the daily activities within enterprise software in one window, in one place.

Digital Skills Catalog

It gives you access to many pre-built Digital Skills that can extend your team's capabilities and streamline the processes.

Digital Skills Kit

Set of tools available for the customers and partners for constructing and managing the Digital Skills.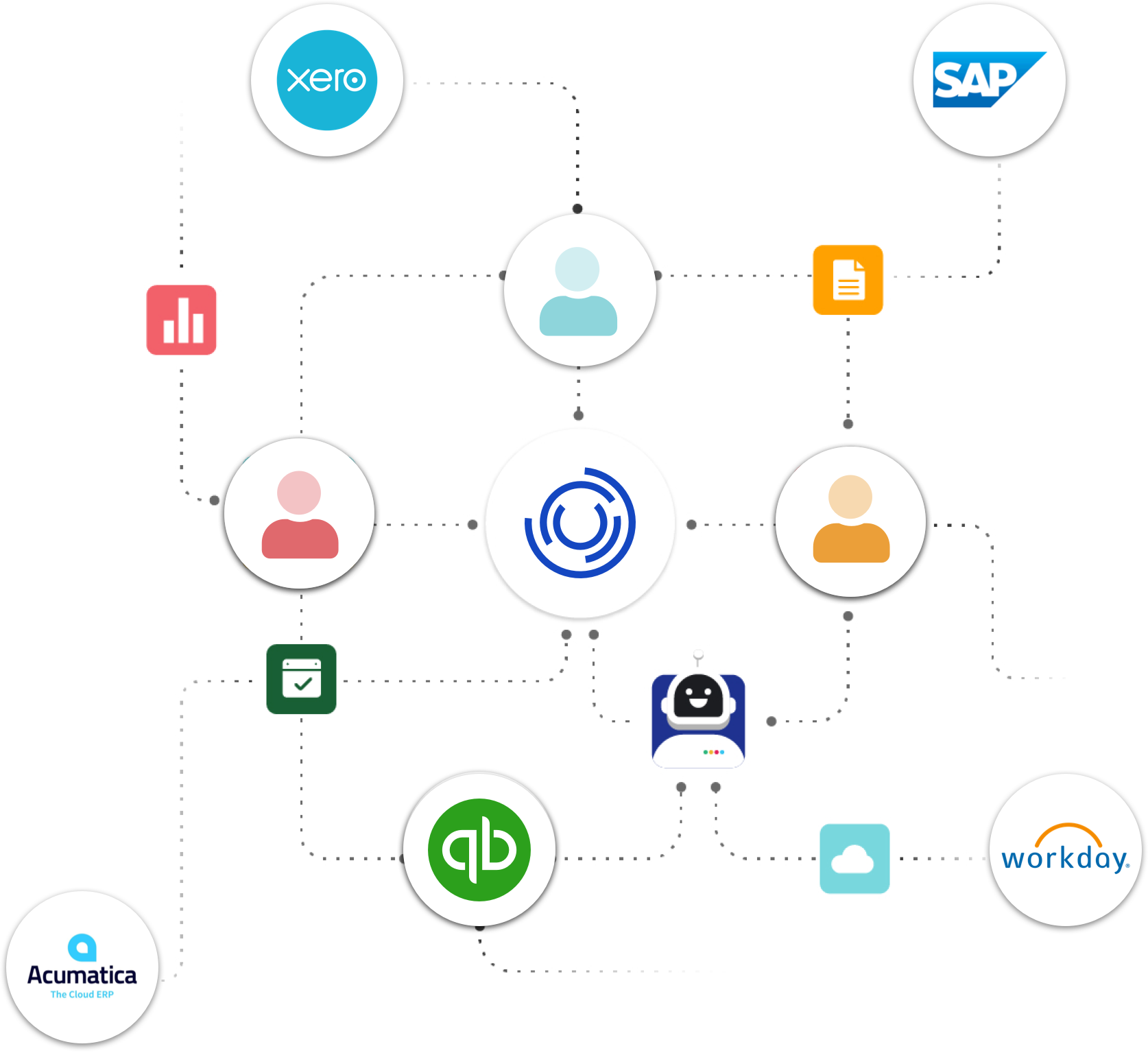 What we believe for
As a team, we believe and we are comitted to three core ideas; everyone has valuable knowledge to share, people's innovation brings more value than only execution and AI works with humanity, not against it.
Mission

Leading the world towards sustainable organizational management.

Vision

Rethink how people work every day to significantly improve productivity and motivation through the use of AI technologies.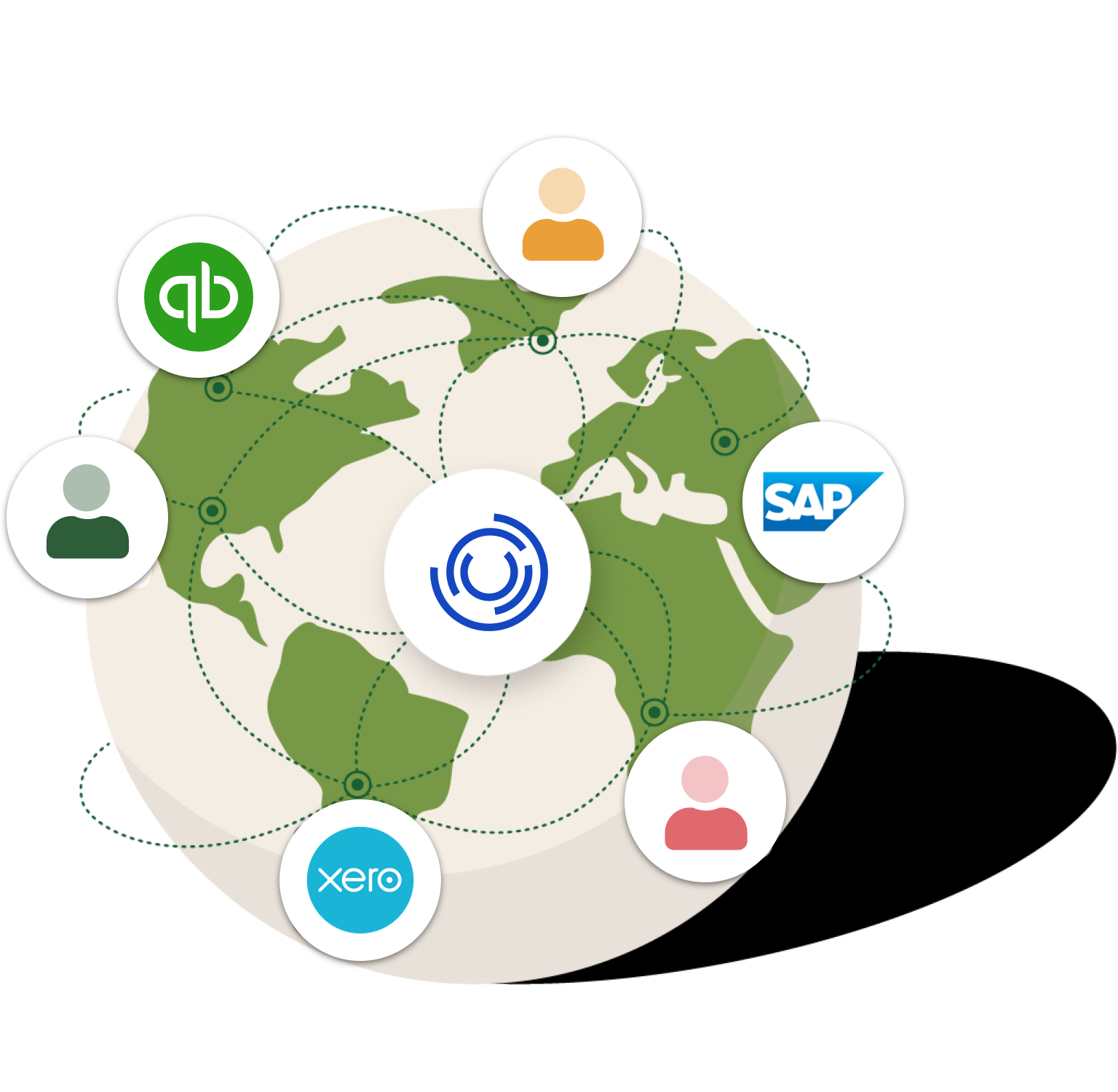 Our investors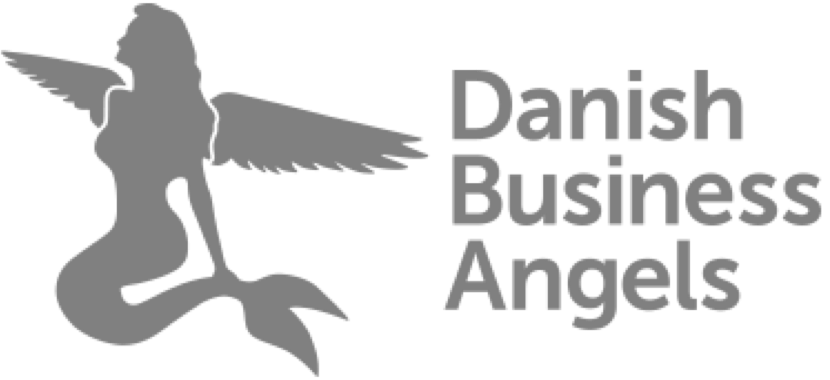 Ready to dive in?
Start your free trial today.
Start with a 14-days free trial and then pay per monthly active user.
Sign up for free