Who We

Are
As a team, we believe and we are comitted to three core ideas; everyone has valuable knowledge to share, people's innovation brings more value than only execution and AI works with humanity, not against it.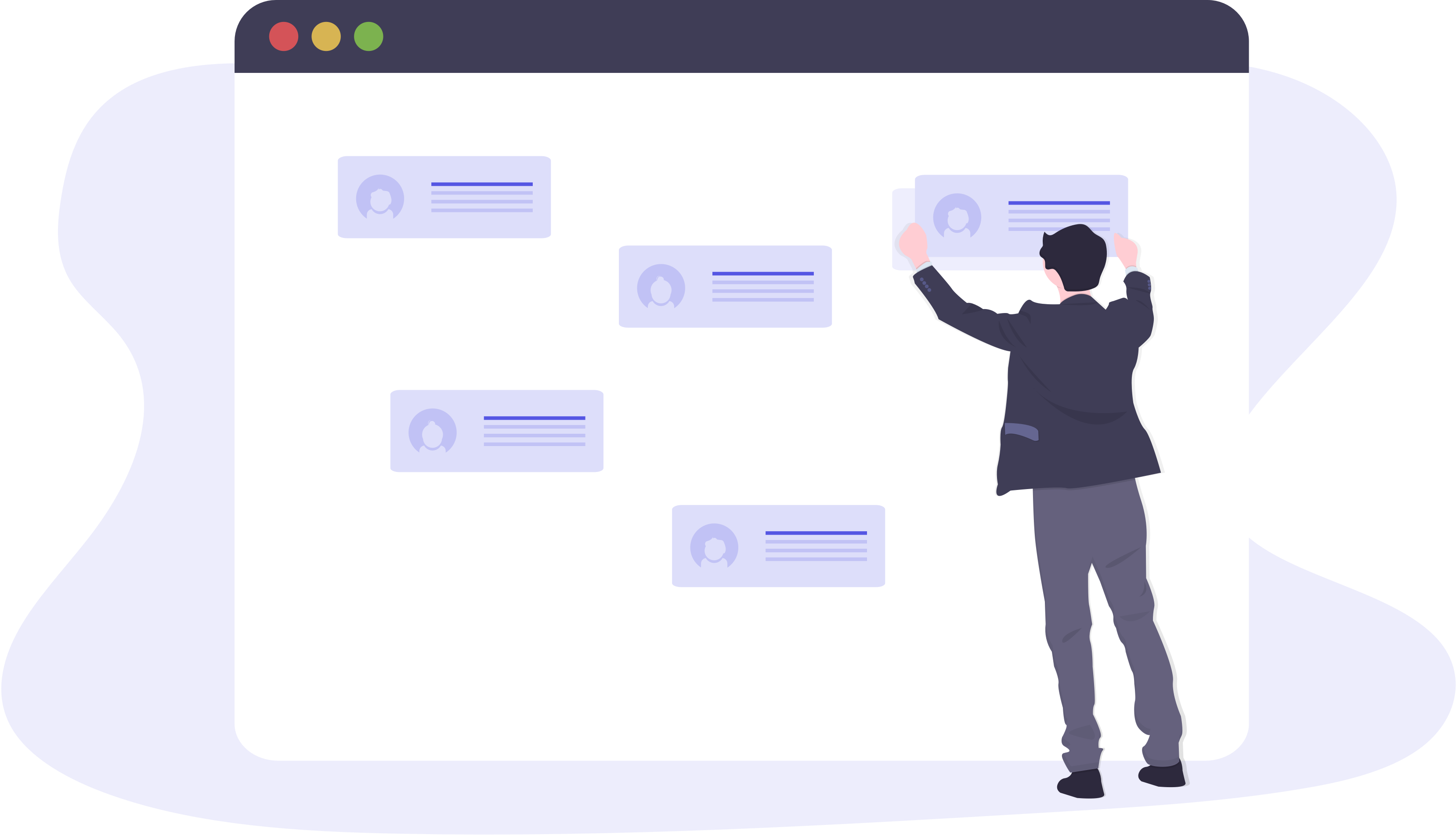 At Hala.ai, we believe that the most important thing in life is time. We can't stop or accelerate it but we can manage it wisely. Today business users around the world are working with a wide range of IT systems and on top of that, they're dealing with rules, procedures, processes, flows, etc; leading them to a massive growth of routine activities that users must perform daily. We also believe that people should be able to communicate with companies, enterprise software and even smart machines, in the same simple way they do with friends and colleagues. From this idea, we built Hala, that let companies leverage AI technologies power to improve employees productivity and grow organizations' overall efficiency. Hala.ai provides an enterprise-grade, end-to-end conversational AI platform that can be deployed on-premises or in the cloud, allowing companies to quickly and easily automate routine work without sacrificing privacy, security or compliance. Our Digital Assistant makes digital interactions faster and more human-like, making work simpler and more efficient.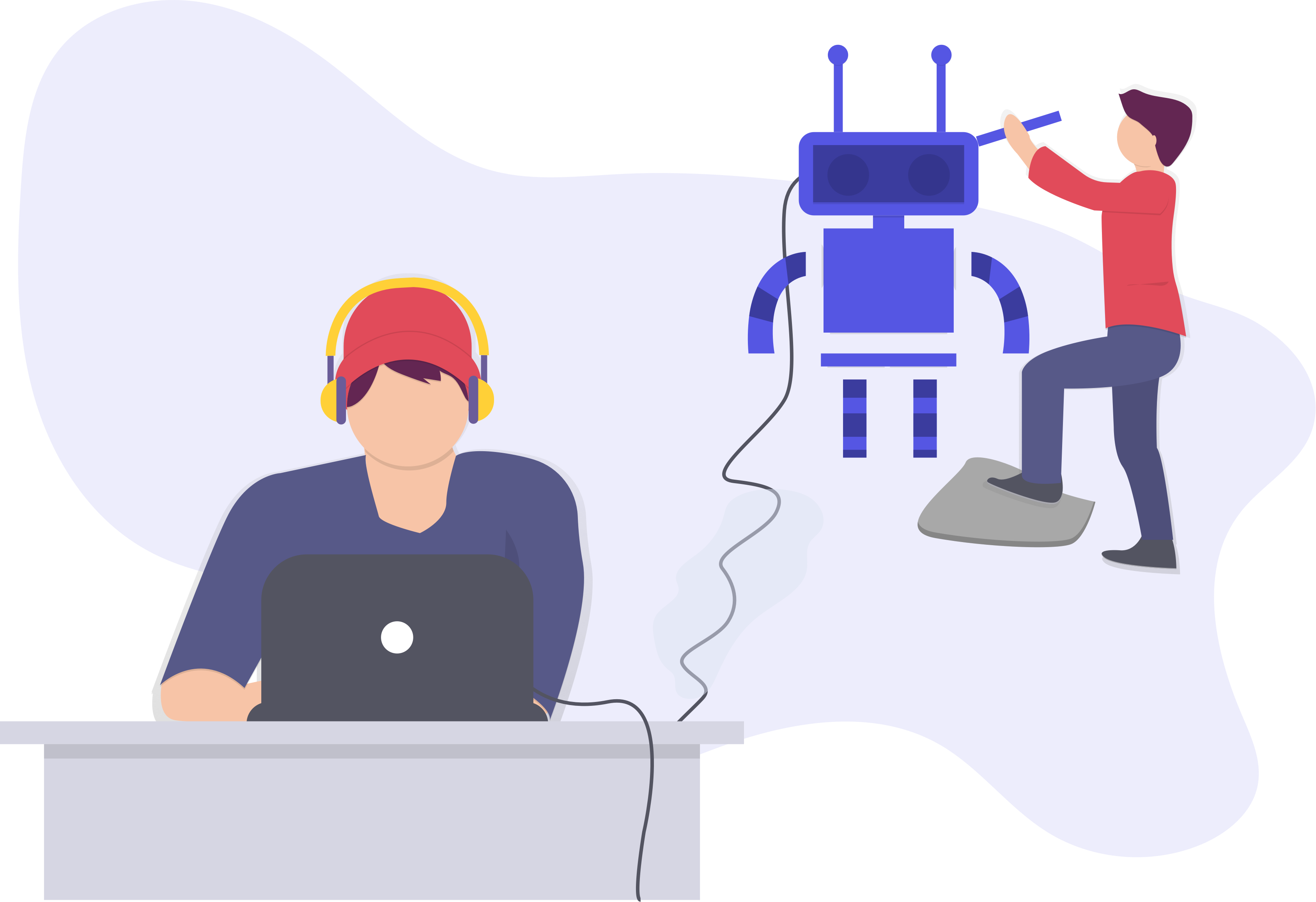 Our investors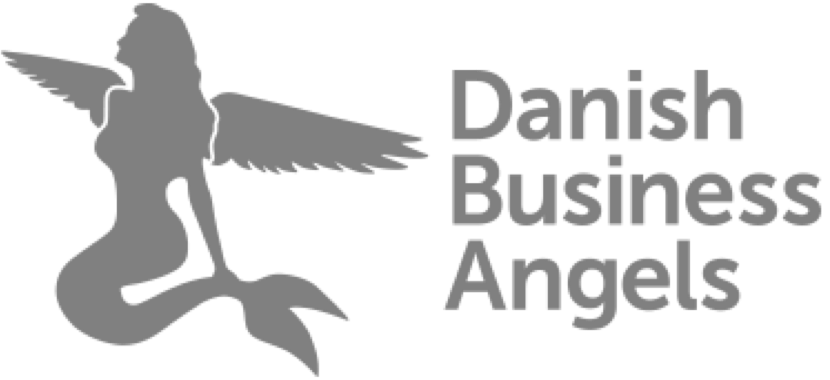 Andrii Rudchuk | Founder & CEO
For more than 10 years, Andrii has been at the forefront of innovative solutions for global enterprises. Before starting Hala.ai, Andrii was the SAP/Innovation lead at Accenture.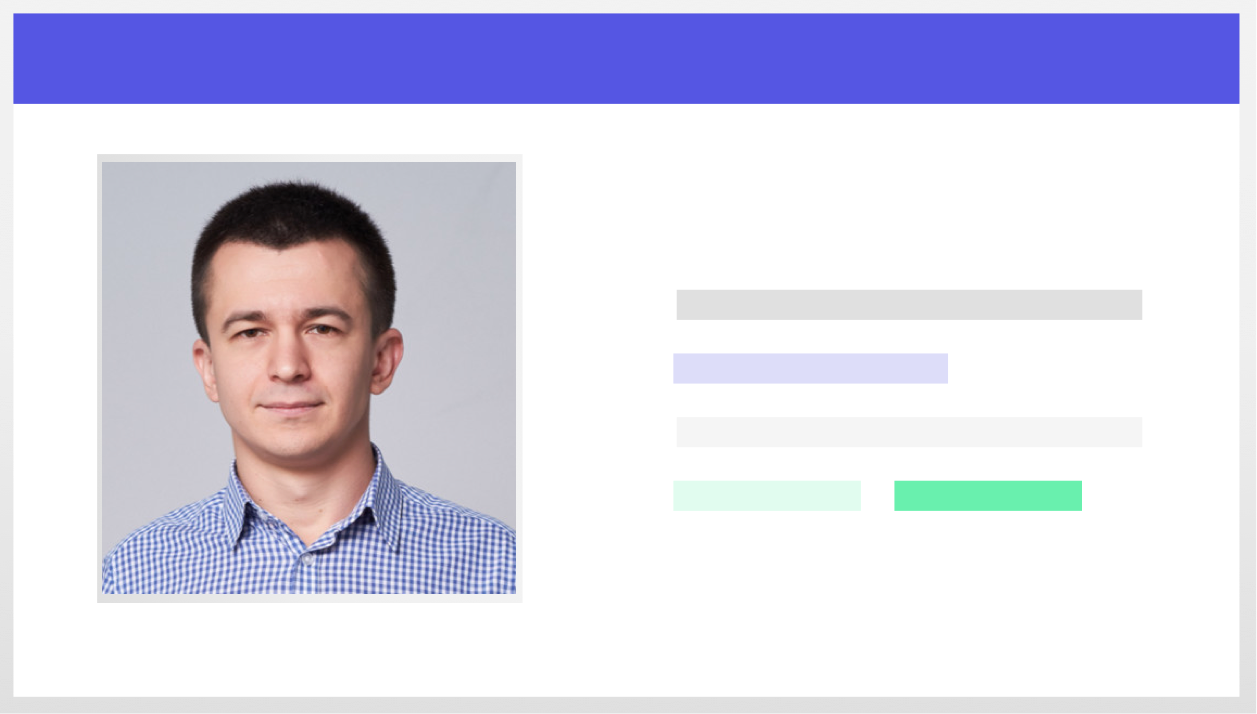 Mykyta Bazhenov | Founder & CTO
Mykyta leads product engineering, technology strategy and innovation. He's a technology evangelist with more than 10 years of experience in software engineering and product leadership in diverse companies.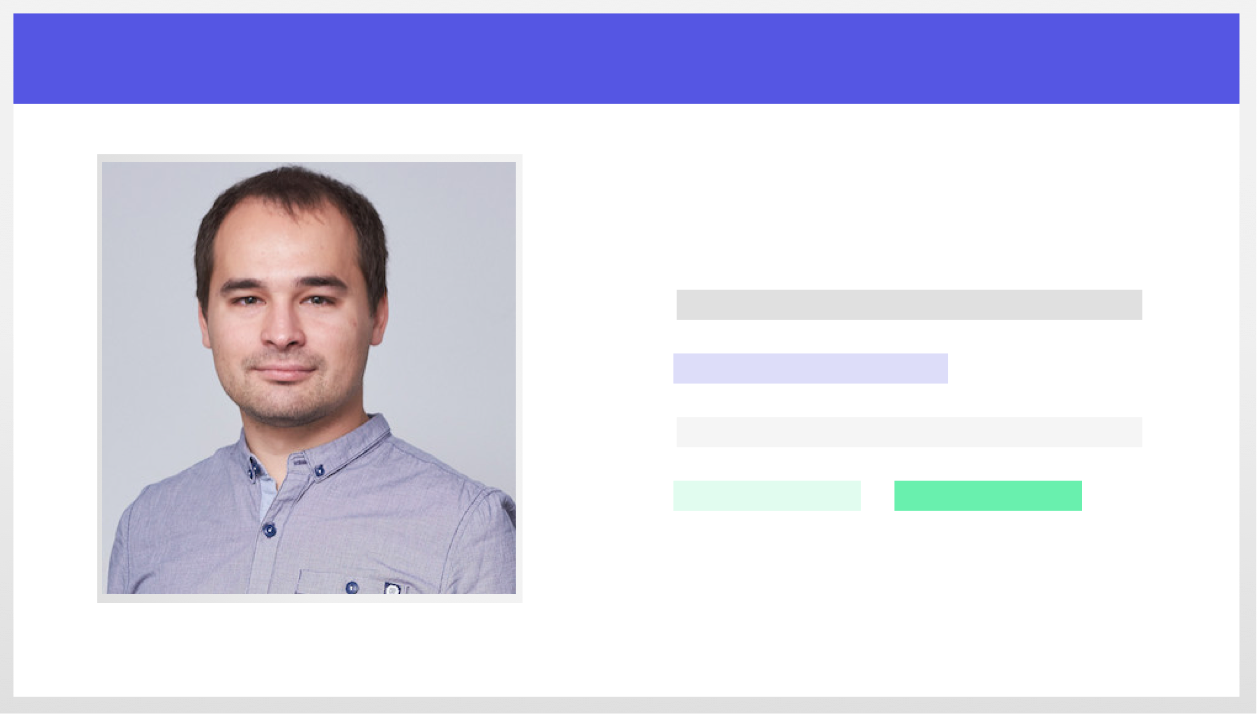 Diego Lara | Cheif Sales Officer
Heads-up and controls our Sales Operations field. Prior Hala.ai, he was the co-founder at Publiarqui and also leaded the building-up of a variety of startup companies, combining sales and business development efforts.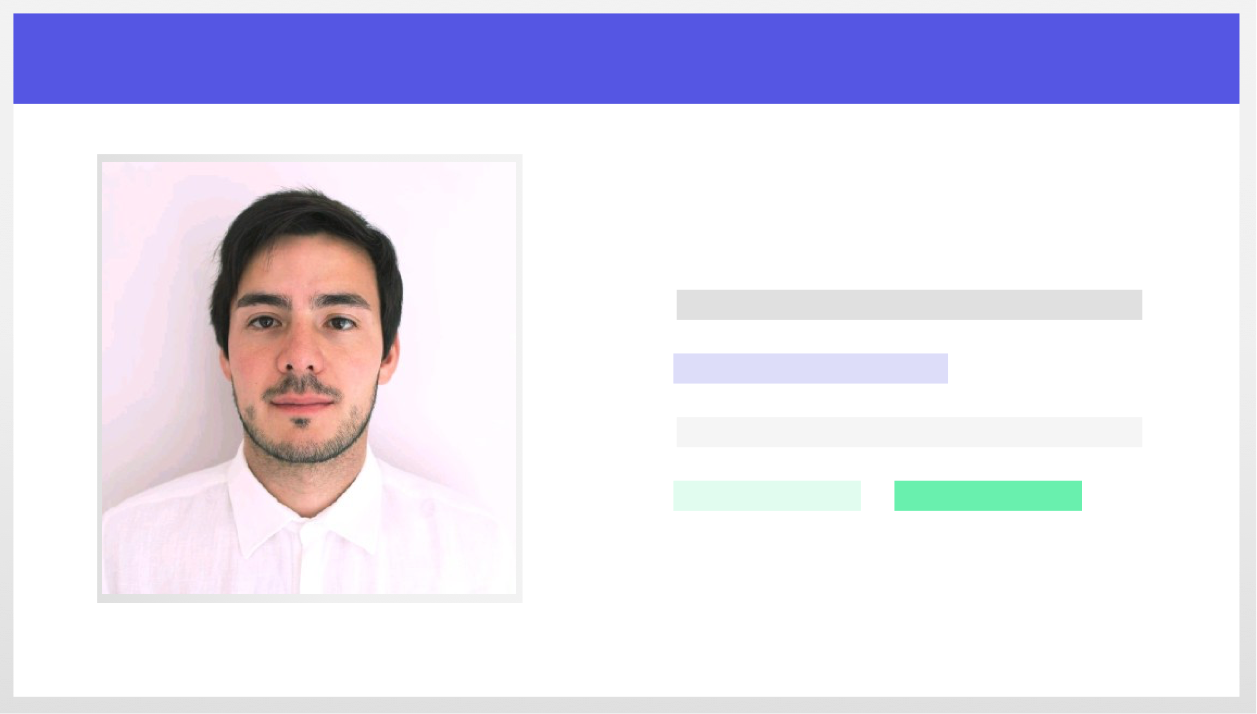 Mission

Leading the world towards sustainable organizational management.

Vision

Rethink how people work every day to significantly improve productivity and motivation through the use of AI technologies.
Advisory team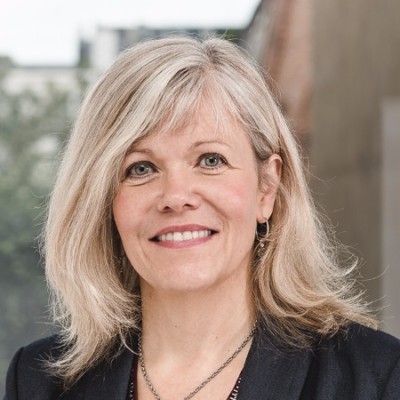 Advisor & Investor
Maria Sundlöf
Investor in Hala, board member and business angel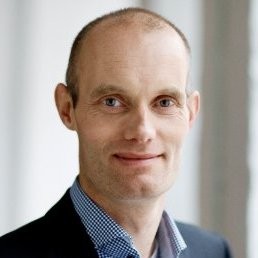 Advisor & Investor
Michael Petri Poulsen
Investor in Hala, technology evangelist and business angel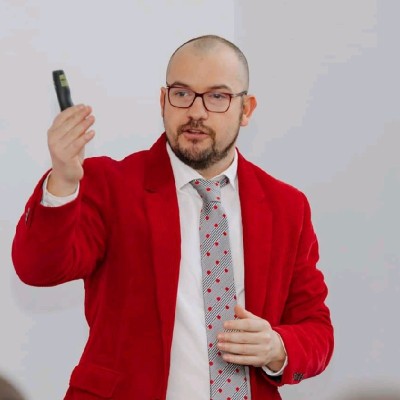 Advisor
Cristobal Alonso
CEO StartupWiseGuys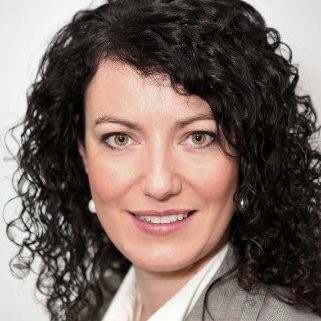 Advisor
Monica Perez Cuevas
Operating partner at Abac Capital