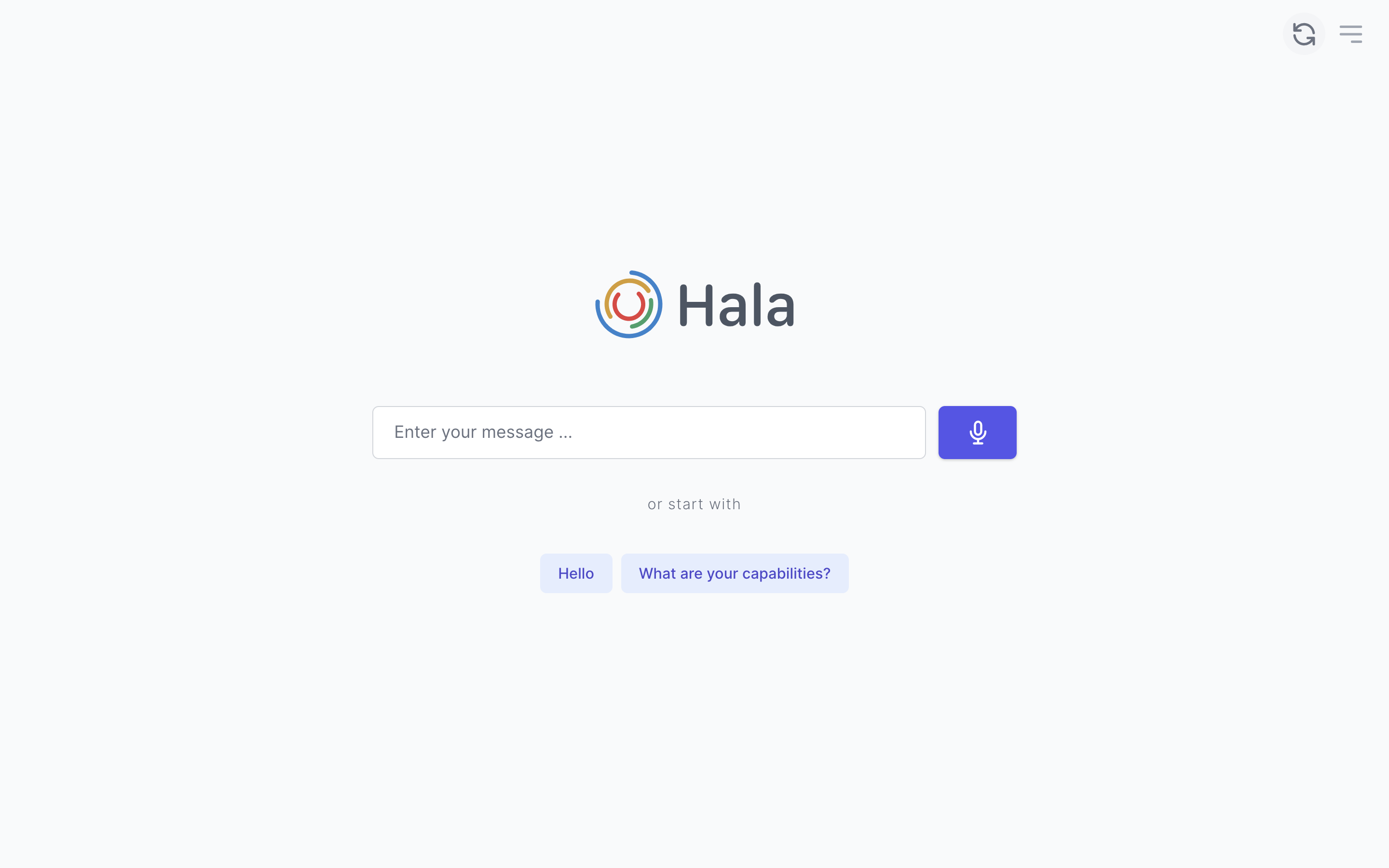 Resume
Virtual SAP Consultant
Hala is a first-ever Virtual SAP Consultant with the digital skills to work for SAP customers.
About me
I am a digital twin of experienced SAP consultants designed to help the users stop spending time on routine work.
I am a virtual assistant trained to serve SAP business users in their daily operations. SAP is super complicated software, and it seems humans need help in staying productive and at the same time efficient while they are working with SAP.
I will take responsibility for dealing with routine processes associated with SAP to give more time for humans to perform more valuable work.
I have domain knowledge in FI, CO, MM, SD, PP, QM, HCM, and I am working with ECC and HANA.
Like a human, I understand the natural language via voice or text, and I understand the enterprise language and SAP context. I can work with SAP software, incident management tools (e.g., ServiceNow, Remedy), and other enterprise software to meet your expectations and needs.
Some of my SAP Skills
User Add new authorisation

Extend the composite role

Get info about the customer

Get info about the vendor

Extend material to the sales

Get Material Availability
I can be trained within three days with new skills.
3 Days = New Skill
My Brain
My brain is a synergy of AI technologies, enterprise software, and business knowledge.
Advanced AI

I am using advanced machine learning models and natural language technologies to understand you.

Digital Skills

I have pre-trained AI capabilities (aka Digital Skills) and open to learning new from you.

For Enterprises

I understand the most common languages and meeting the security standards of the enterprises.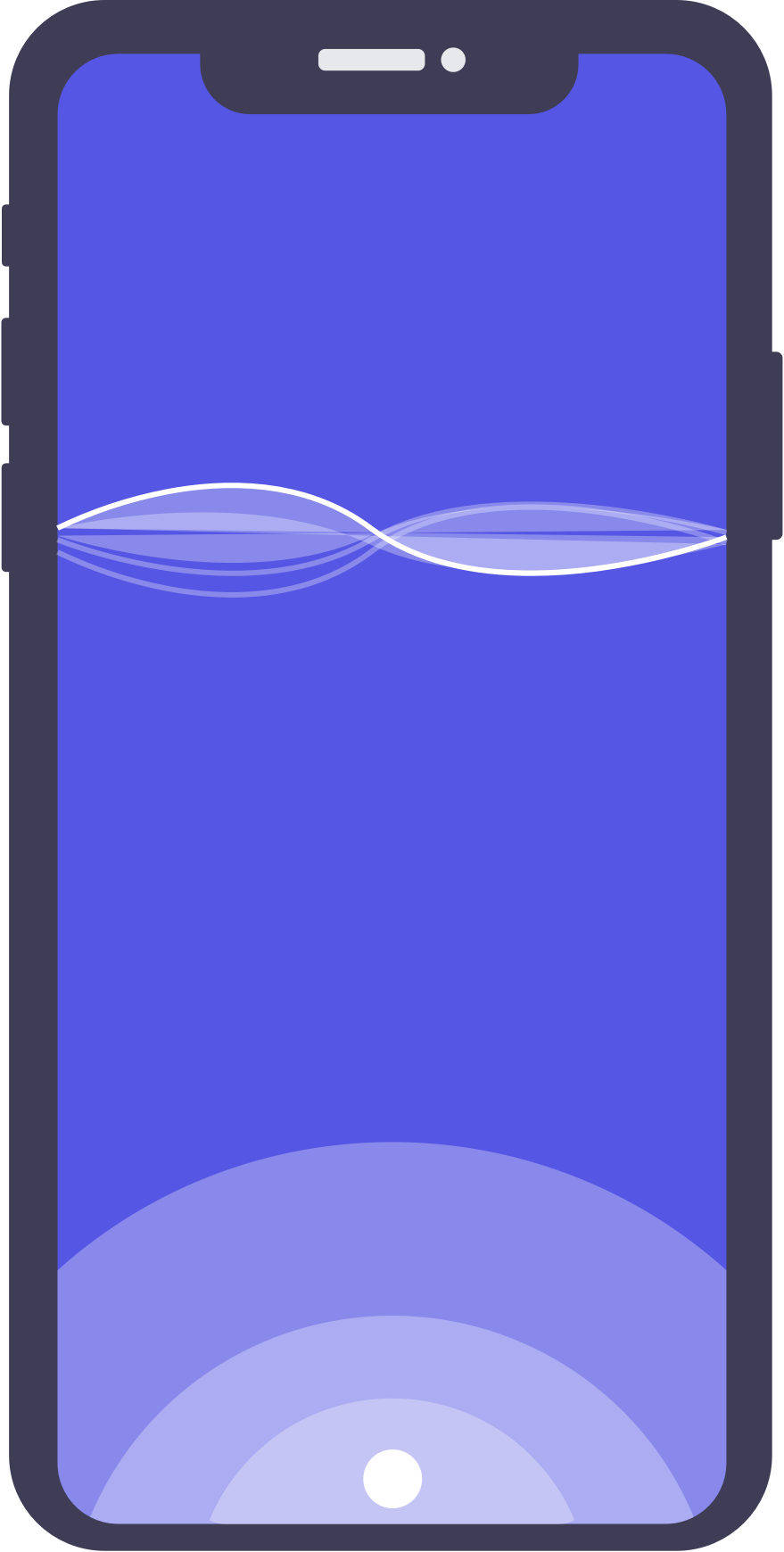 Conversational UI

An enterprise-grade conversational interface that supports many UI components, like charts, tables, etc.

Intelligent learning

I am learning based on historical data, user queries, and context. I have a central brain that learns from all of you.
Value
Win-win technologies for SAP customers
On-boarding time

40 days

Cost reduction

35%

Achieving ROI

6 months
Projects
Want to know more about my experience? Reach out to me.
German E-commerce Company | 10000+ employees | SAP IT Support

I am responsible for communication with the SAP users, understanding their problems, and solving them in SAP. I am working with queries like "Reset my password," "Add new user," etc. If I do not know to solve the problem, I support users with creating ITSM tickets.

German Equipment Manufacturer | 2000+ employees | Finance, Sales, SCM

I am supporting the purchase, sales, and finance departments by retrieving the information from SAP and providing the answers to the users, for example, "Sales order delivery data" or "Check credit limit for the customer". In addition to that, I helped with extending materials to sales and purchase organizations.

Finnish Retail Company | 10000+ employees | SAP IT Support

I am working with ServiceNow software and evaluating all new tickets from the SAP business users. I am routing tickets to the right teams if I do not have the skills to help. If the ticket in the area of my competence - I assign the ticket to myself; communicate with business users via ServiceNow; make the configuration in SAP to solve the ticket; update the ticket with the resolution, and close it. I am helping users with queries like "Add new authorization," "Unblock the user," etc.

Sweden Telecommunication Company | 10000+ employees | Supply Chain Management

For that project, I have learned how to work with Microsoft Dynamics. I am giving the opportunity for the employees to manage the purchase processes by using natural language. I integrate with Microsoft Dynamics to read and write the data. I also provide answers to the most common questions.
Qualification
Can't find the qualification you're looking for? Reach out to me.
Strong ability to balance priorities and achieve results

Availability 24/7

Ability to work worldwide / Remote work

Experience in working with large corporates

Not require Health Insurance and other benefits

Experience in working in Telco, Retail, E-commerce, Machinery industries

Experience in FI, CO, MM, PP, SD, PS, and other modules

Experience in resolving the IT issues in the 1st and 2nd levels of supports

Great team player that can listen and learn

Integrity and transparency
I know how to work with next software