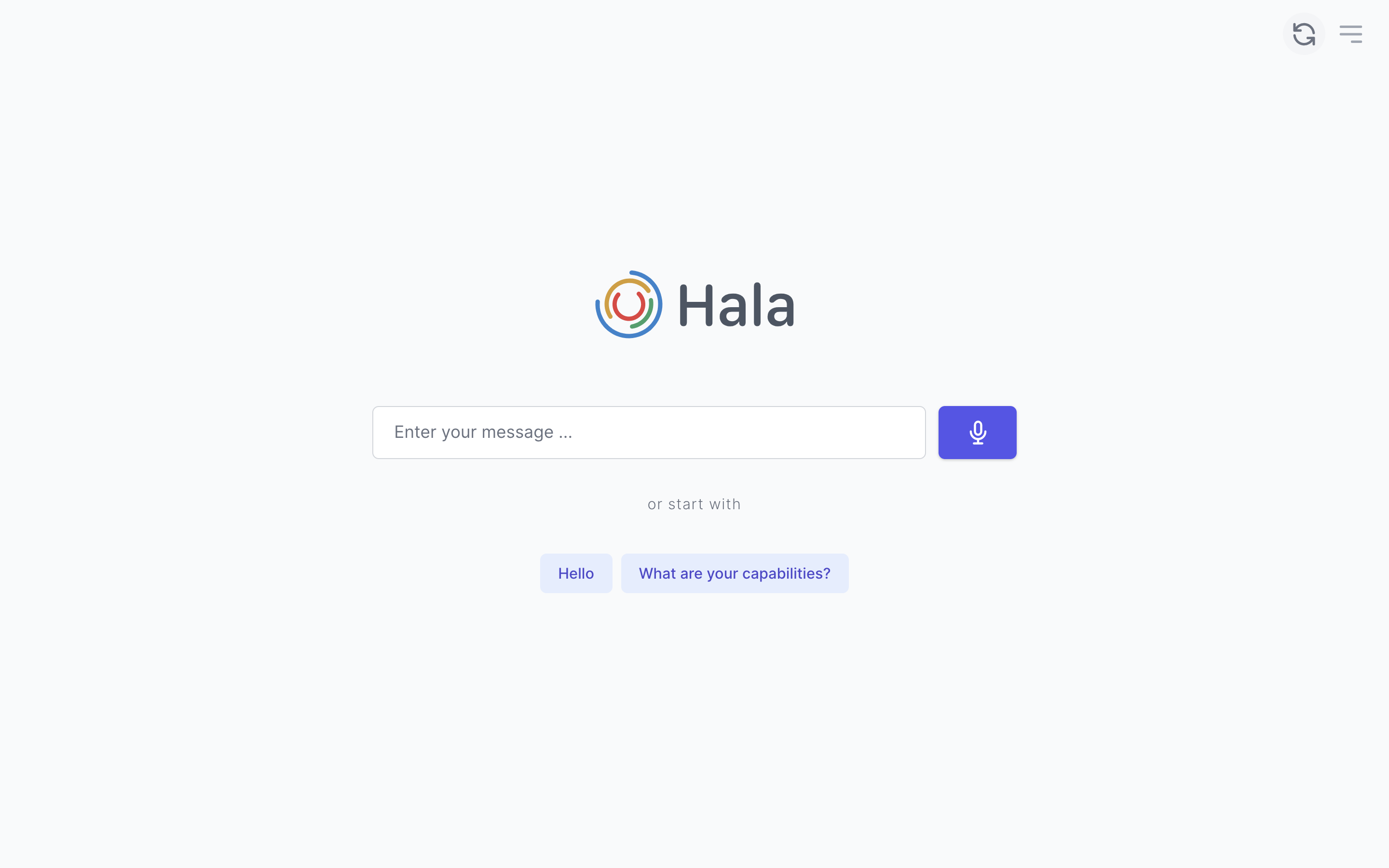 Analytic dashboards
for QuickBooks Online
Get beautiful dashboards from the QuickBooks Online via conversational BI technologies.
Frequently asked questions
Can I modify the dashboards?

If you would need to modify dashboards based on your needs, please write to us and will adopt them for you.

How to add new dashboards?

We are continuously adding new digital skills with dashboards, let us know what data you need and we will create them for you.

Can I use dashboard for QuickBooks desktop?

No, all the dashboard and digital skills currently are available for the QuickBooks Online. We have plans to add the integration with QuickBooks Desktop later this year.

How to start use dashboards?

Sign up on our website, connect your QuickBooks Online account and that is all. And then use text or voice to get the dashboards.
Benefits
Get data fast to grow your business
By using natural language via voice or text you can get insight dashboards without even logging into the QuickBooks Online.
20+ Dashboards ready for your usage
50% Time reduction in getting the data
Ready to get started?
Sign up for free today