Accounting
·
One space, One planet, and One accounting software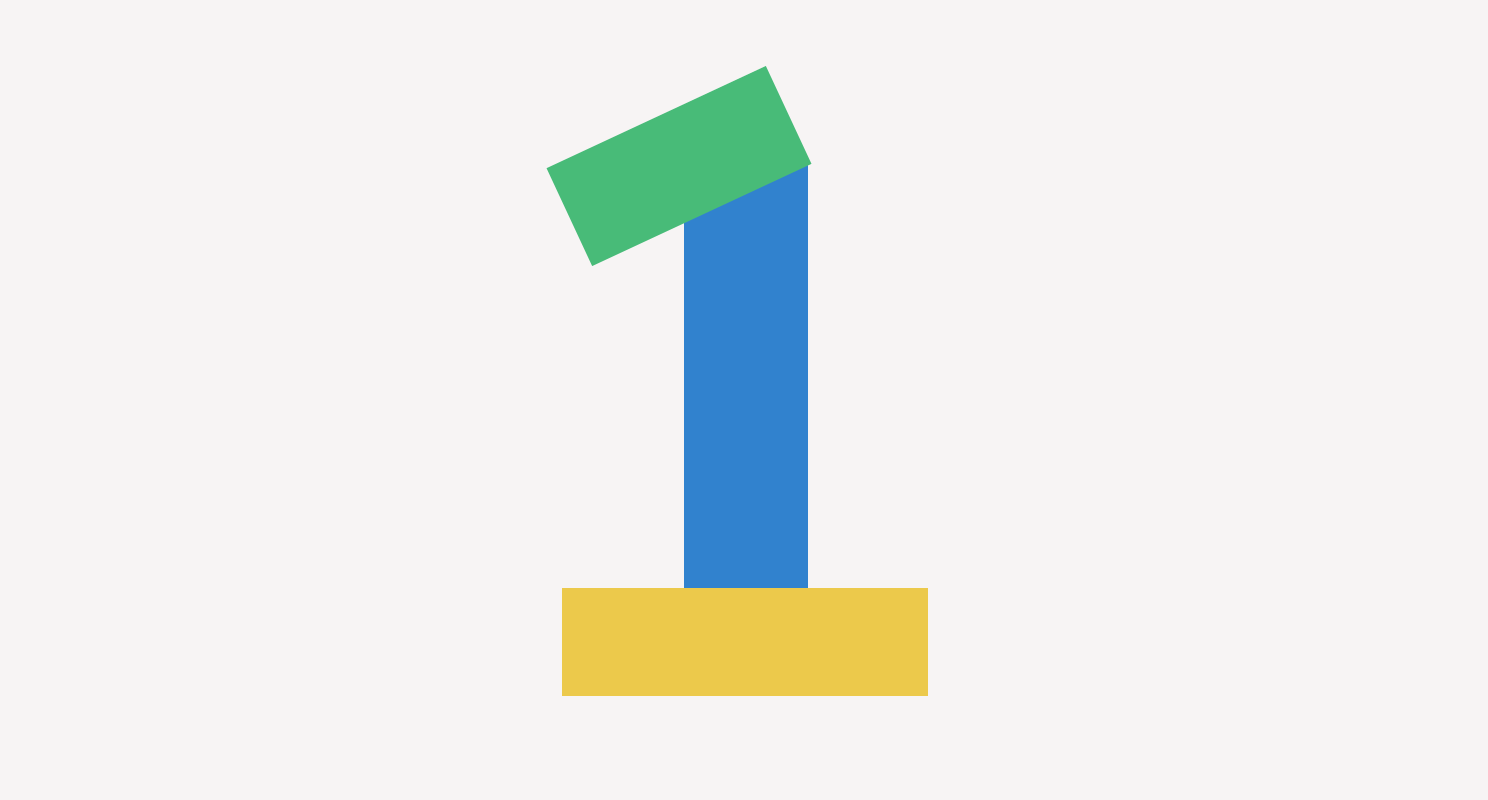 Bookkeeping
Some time back, I started thinking that today there is a large amount of accounting software. Of course, all solutions have the functionality to cover core accounting needs; besides, every accounting software solution has a marketplace created to publish third-party solutions to cover some specific functions that are not covered by core accounting software. For example, bulk upload of data, or synchronization with payment systems, or time activity tracking, or expenses management, and so on.
Cost
As a result, today, accountants use the core accounting solution and a bunch of other solutions to carry out daily operations. All this leads to the fact that accountants have to pay for the accounting solution and pay for each third-party solution. All this significantly increases the costs to cover the accounting department. This is especially critical if you are a company providing accounting services, in which case, the cost of your service also increases, which leads to a decrease in the margin.
Time & Usability
On the other hand, if we think about accountants and do not think about the cost side, then one thing can be said here that of course, working in one core accounting solution is much easier than working with 5 or 10 software solutions (core accounting software plus add-ons) to perform everyday operations. It is safe to say that an accountant works with one software solution (taking into account the fact that this solution covers all the necessary functionality) performs his work on 30% or 40% faster than an accountant who must simultaneously work with 5 software solutions. In other words, some do the job in 2 hours, others in 3 hours.
Convenience and motivation
A variety range of accounting software entails another not very pleasant consequence. For example, if you worked with Oracle NetSuite, and then you move to a new role, to a new company, and in terms of experience and knowledge, you are an excellent accountant, and everything seems to be great. But now you start working in a new company, and the new company uses QuickBooks Online, and it seems that you are quickly adapting to a new accounting solution. Still, after a month of work, you realize that you are missing some critical functionality presented in the previously used solutions. Problems begin. For example, you can find that now you need to spend more time performing some operations by working in new accounting software compared to previous. Of course, everyone finds their own way to overcome such difficulties.
CPAs. Auditors. Users
What if you are a CPA or an auditor? In most cases, you do not deal with day-to-day accounting operations. You work more with already entered data, in other words, with what is already exists in accounting software. In your practice, you can work with many different companies that use different accounting software. Then instead of wasting time on improving your qualifications and gaining new experience, you need to study and understand how this or that accounting solution works to get the data in the form to which you are accustomed, to subsequently be able to perform those activities for which you were invited to the company. Moreover, it is not enough to understand how it works; it is necessary to track new software product changes. As a result, some of the time should be spent on technical literacy, not financial. If it is good or bad, it's hard to say.
Conclusion
I sincerely believe that if we had only one accounting system that would cover all the necessary functions and processes and fully meet the requirements of accountants, business consultants, auditors, CPAs, and ordinary users, then the overall efficiency would increase significantly, people would stop wasting their precious time studying various accounting software, studying third-party solutions (which is integrated with accounting programs), they would stop wasting time on performing routine and time-consuming processes and tasks. As a result, more time for everything - for family, self-learning, and business.