blog
·
Few reasons to empower your ERP with Digital Assistant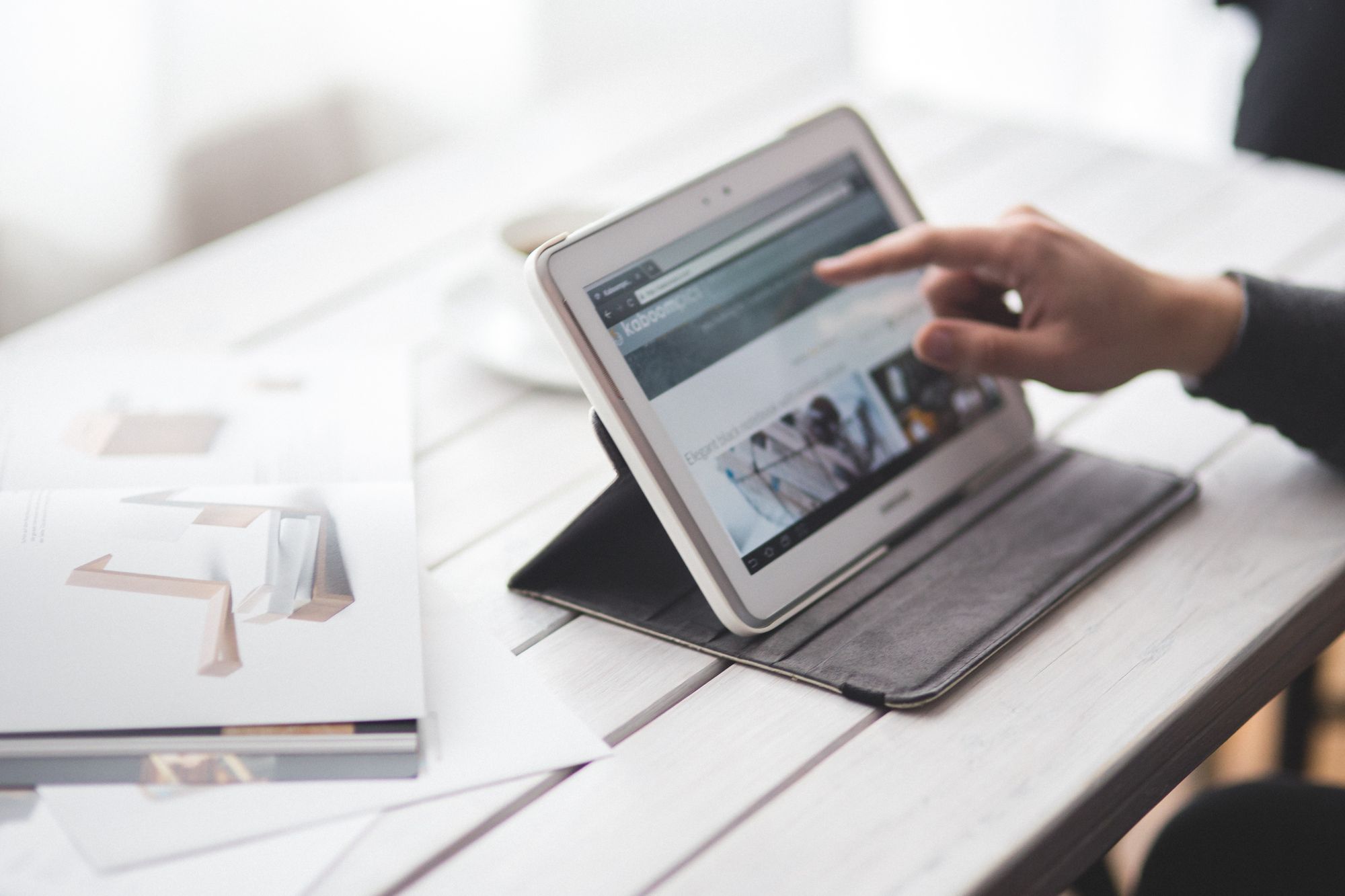 Each corporate using enterprise software (SAP, Microsoft Dynamics, Oracle), from one side, has business users that work with it every day where they face different problems, and from the other side, there is a Service Desk responsible for solving users' problems. Based on real data, we found that up to 35% of users' queries refer to routine problems (simple errors), meaning companies expenses of millions of euros, just to cover routinary work that could be automated using artificial intelligence.
Digital Assistant takes care of solving routine queries for the users and gives an opportunity for IT service desk employees dedicate time on innovation instead of performing time-consuming work.
What does the process of working with Digital Assistant looks like?
Business users can start communicating with Digital Assistant using text, voice, and image (print screen with the error), they can use different devices — mobile, tablet, PC, etc. Digital Assistant is available in any web browser, the same as in Skype for Business (in most cases corporates are using Skype for business), although it can be integrated with any other messengers. Digital Assistant also can be combined with ERP's systems (SAP, Oracle, Microsoft), incidents management tools (ServiceNow, remedy) and any other 3rd party software.
Comparison of IT Service Desk vs Machine
To get a clear understanding on the value that a Digital Assistant can bring to the business, we have designed the next picture.
You can calculate the average cost for a routine query in your organization.
Take all incidents from the past year and identify the most repeated ones.
Take the information from the IT service desk about how much time they have spent to solve each routine query. As a result, you will get something between 1 (one) hour and 3 (three) hours — average time.
Multiply the average time to the hourly wage, and you will get the total cost for solving routine queries in your organization.
Why somebody should care?
Think about this:
If we can help internal business's users solve their problems in a much faster way, they'll have more room for efficiency and exposure of their real potential.
If we can improve user's experience while working with sophisticated interfaces of ERP's, we can bring more productivity.
If we can reduce the cost needed for solving routine queries , we can save money and spend it in innovation instead of covering routine work, meaning high costs savings.
If we can improve the productivity of business users and stop spending on routine work and more in innovation, the overall efficiency of the company will grow.